Professional Audio & Video and DJ Services in Rock Hill, SC
Customized audio and video for home and business plus DJ services. Contact us today to learn more about what we offer.
At Palmetto Audio & Video, we offer professional and reliable audio and video services and DJ services in Rock Hill and surrounding areas. If you are looking for a customized audio and video setup for your home or business, our experienced technicians can get the job done right. We can also handle your event's DJ needs. We are fully insured, bonded, and certified. We are a licensed contractor for residential and a licensed EL2 electrical contractor for commercial and residential. Contact us today to learn more about what we offer.
Commercial and Residential audio and video
Whatever your passion, we have a custom commercial or home audio and video system to fit your budget and needs. We offer sales, service, and installations. We can build everything from a custom whole home audio system for the music lover to a complete home theater and media room system. We also offer custom home automation solutions to turn your home into a smart home. Our team can also install an audio system for your entire office space.
Our audio and video services include single and multi-room audio and remote programming. We also offer custom sound and surveillance systems to residential and commercial customers. And we provide structured wiring and adhere to the latest safety standards.
Call us today to learn more about our services. We're among the best in the business in the Rock Hill area, and we look forward to helping you make your wedding, party, school event, or corporate event a special one. Think of us for your sound, lighting, video, and DJ needs!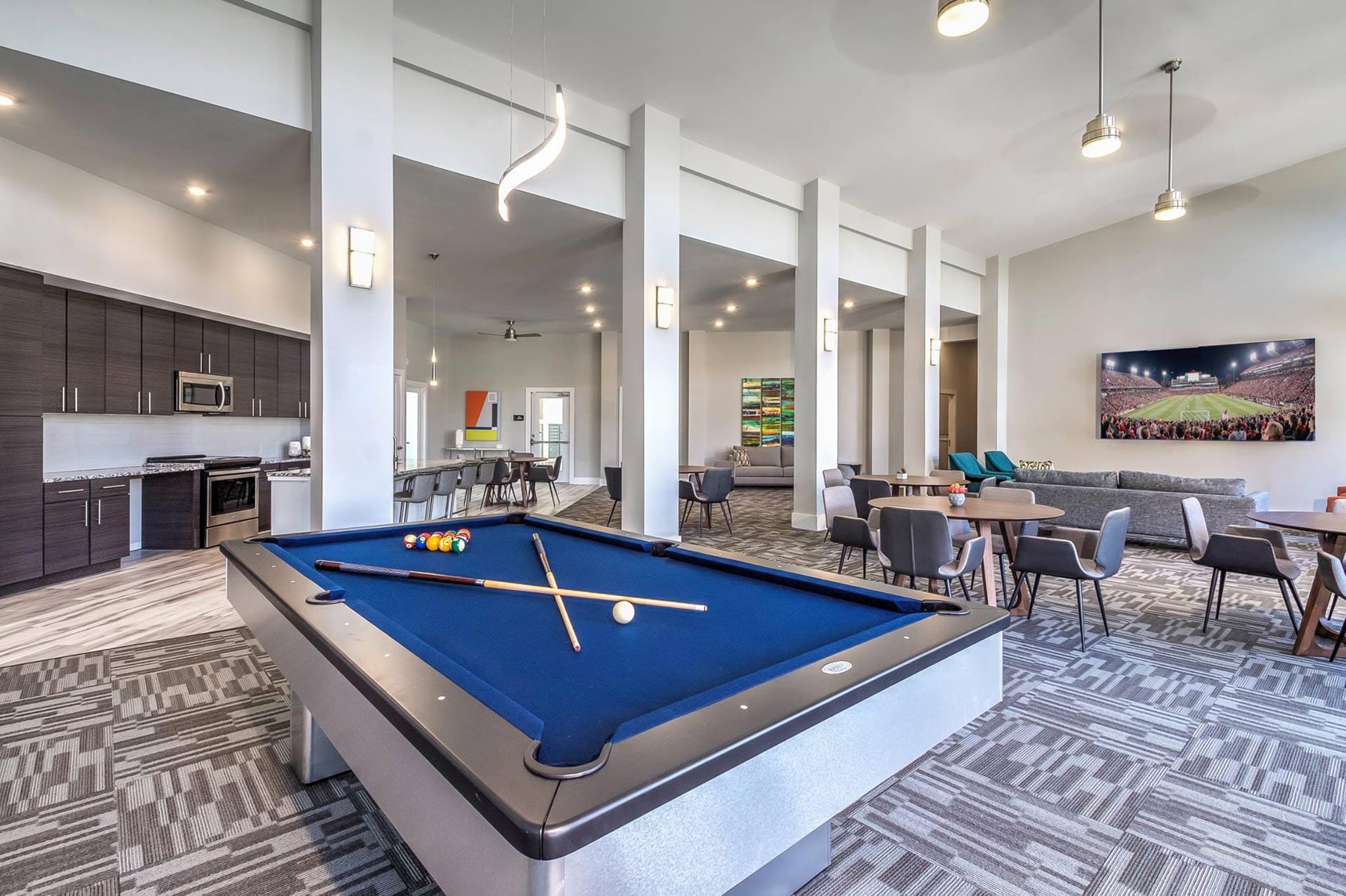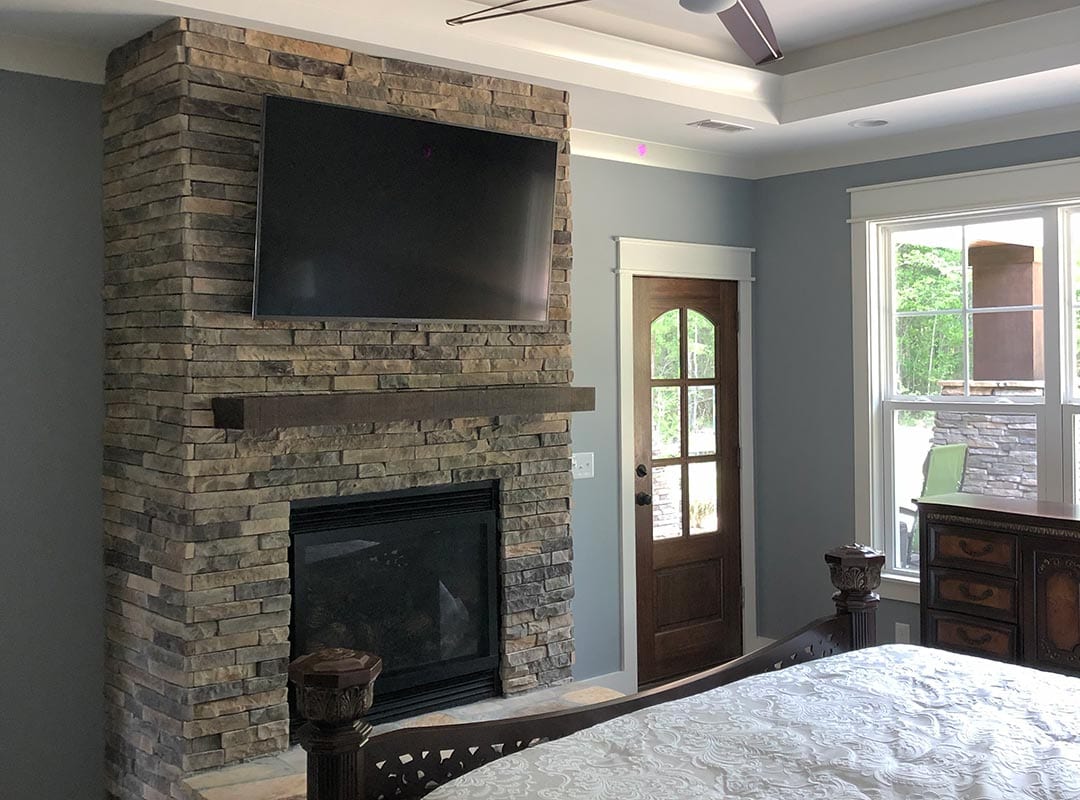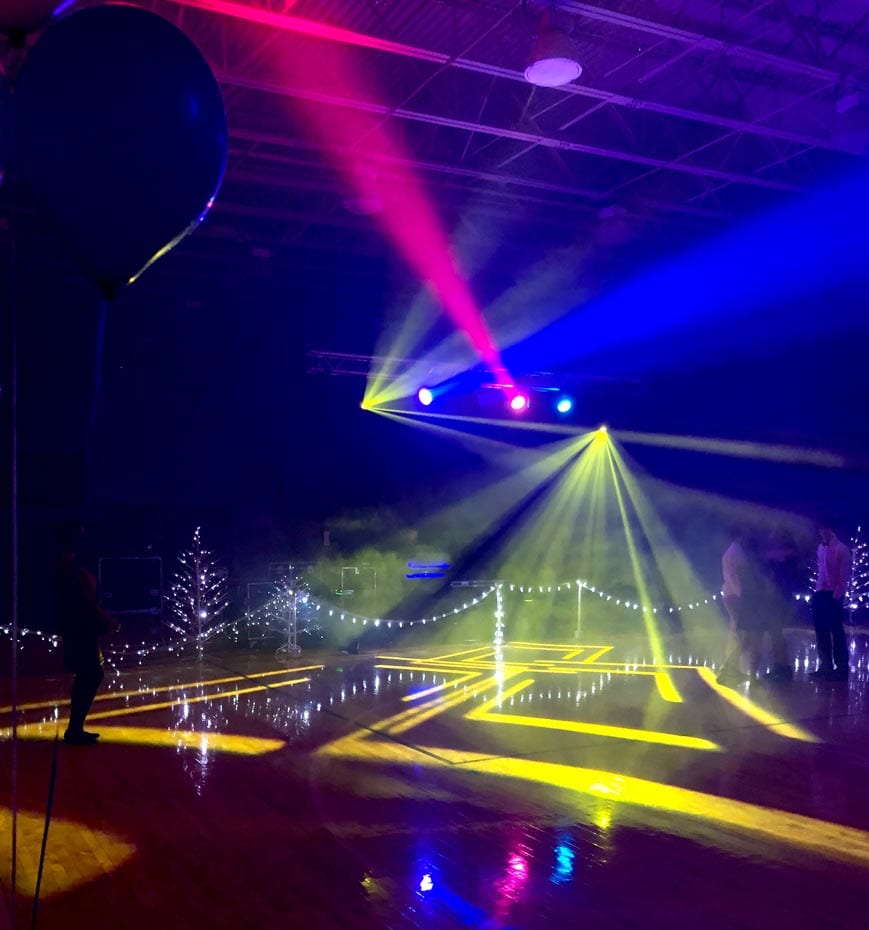 We Offer DJ Services For All Types of Events!
Weddings
Corporate Events
School Events
Non-Profit Events
And More
Are you planning a wedding or other special event? Make it memorable by calling Palmetto Audio & Video! Our disc jockeys will get the party started with a mix of your favorite music. No matter what type of event you're planning, we've got the sounds that will create a perfect atmosphere. Our wide selection of music includes all genres with today's top hits and classic favorites. You're sure to find the perfect songs for your wedding, party, or school event. No matter whether your event is large or small, our professional DJ services will make your party look good, sound great, and leave your guests talking for months to come.
Pro Audio & Lighting
for events
Event production is both an art and a science. At Palmetto Audio & Video, we have years of experience planning professional-quality events in the Rock Hill, SC area. Everything we do is backed by technical know-how and excellent customer service. Our video production services, sound engineering, and lighting design have received rave reviews from our clients and their guests alike. When you need to make a good impression, we're the people to call!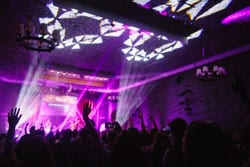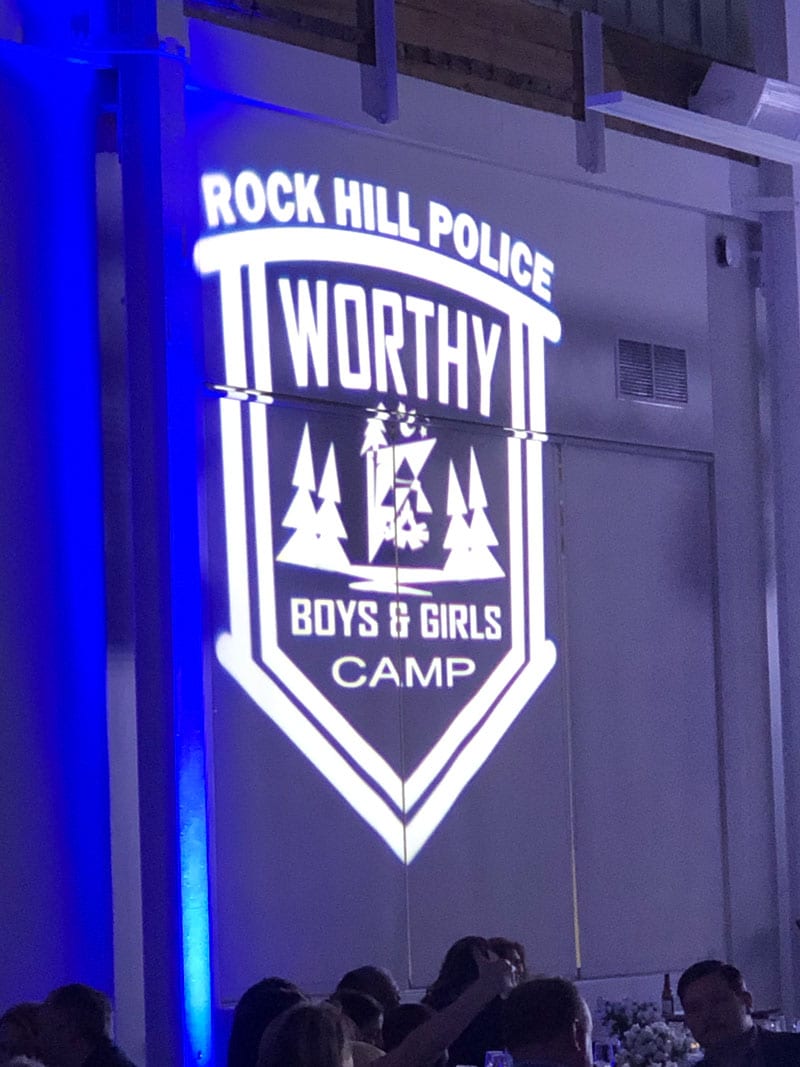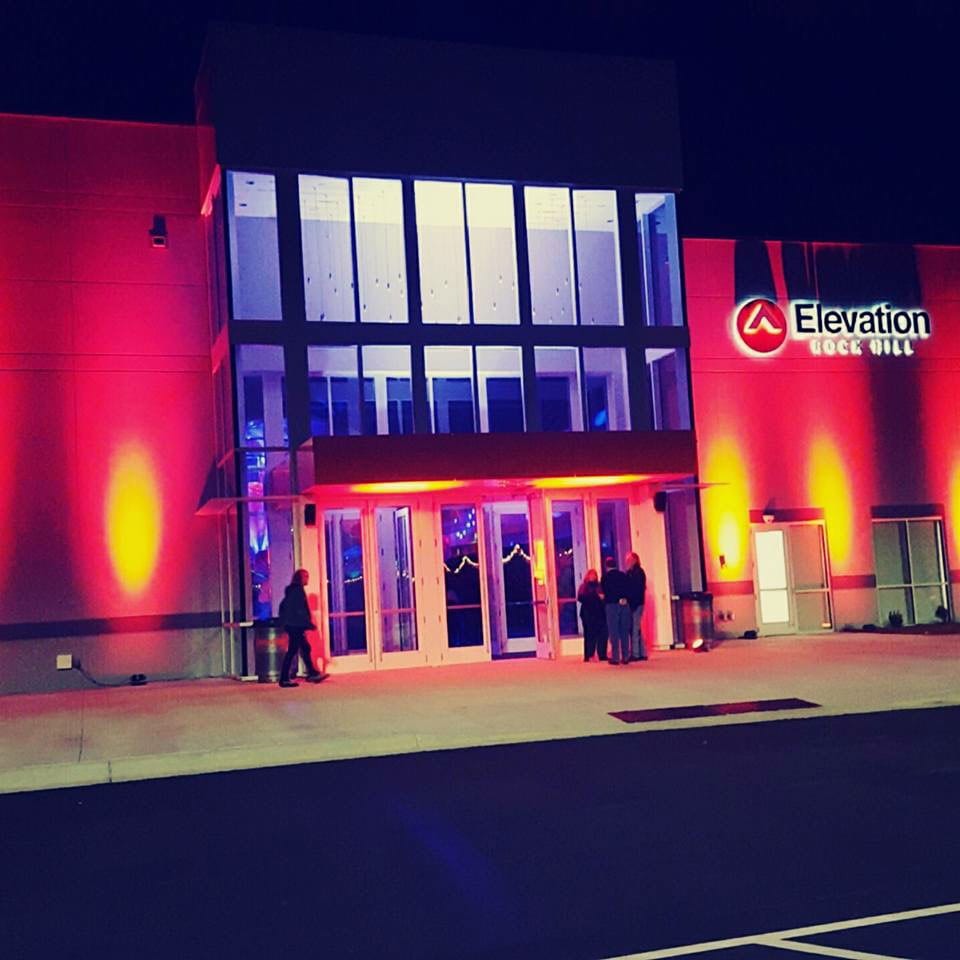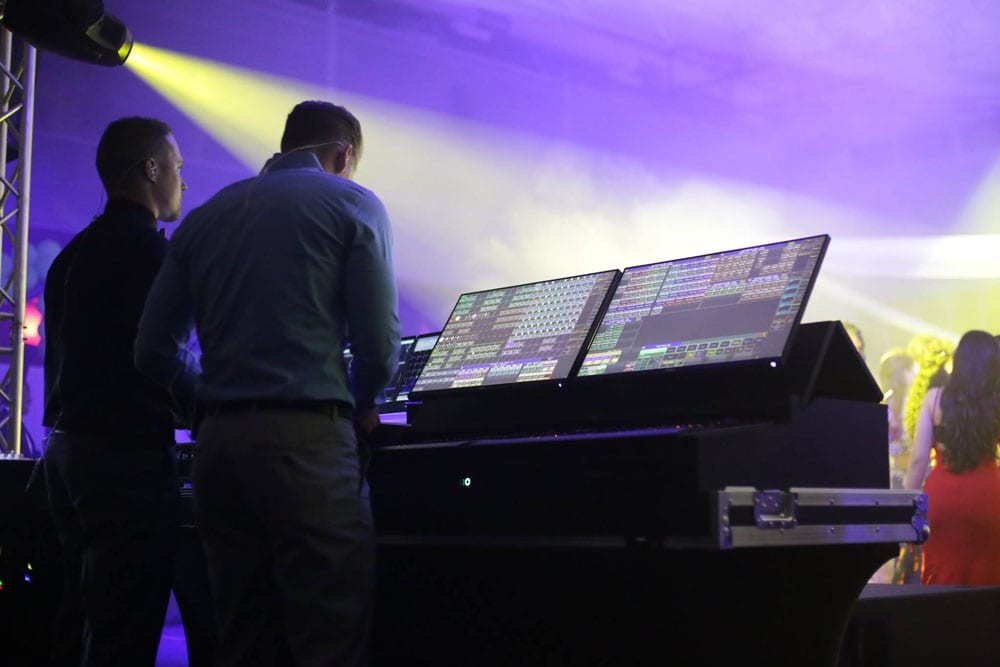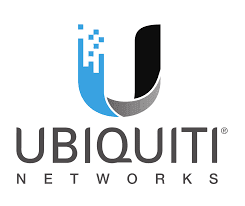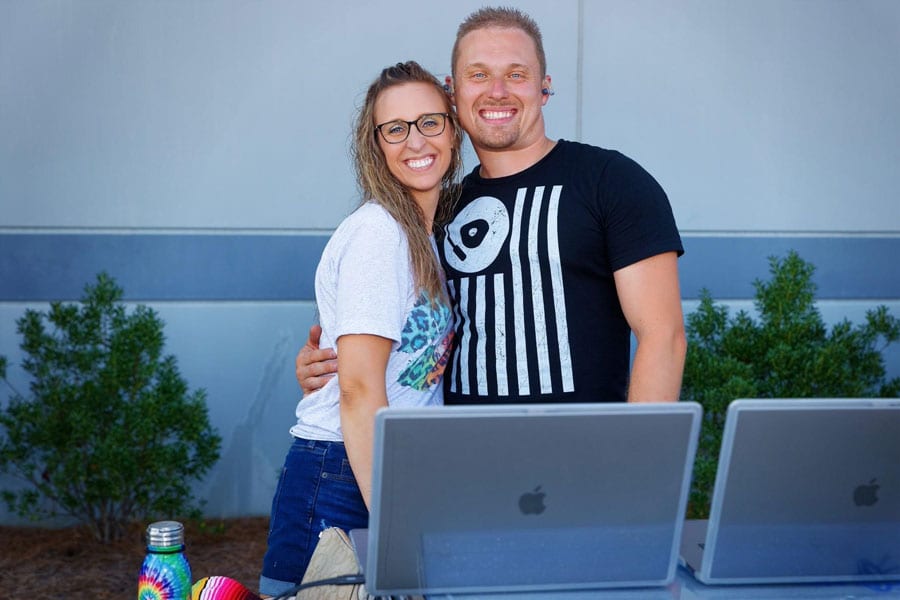 Let's Start A Project
Tell us about your event or the services you need.
Service Areas: Rock Hill, SC