Rock Hill, SC
Professional School Event DJ
Palmetto Audio & Video is the company to call when you need a professional school event DJ in Rock Hill or the surrounding area. Our team ensures your event is fun-filled and keeps everyone entertained. No school event is too big or too small for us to take on.
Our School Event DJ Services
We offer a wide range of services to make your school event unforgettable!
We're available for all types of school events!
• Outdoor Festivals & Field Days
• Prom, Homecoming & Seasonal Dances
• Fundraisers
• Pep Rallies & Sporting Events
• And More
Music Selection:

We have a massive library of songs to choose from and will be able to customize the music selection to match the theme and vibe of your school event.

Sound System:

We bring our own sound system, complete with speakers, turntables, and other audio equipment, to ensure your event sounds great.

Lighting:

We provide a lighting setup to create the perfect atmosphere for your event.

Emcee:

Our school event DJ serves as an emcee, introducing speakers, running games, and keeping the energy up throughout the event.

Fun:

Most importantly, our school event DJ provides a fun and entertaining atmosphere to make your event a success.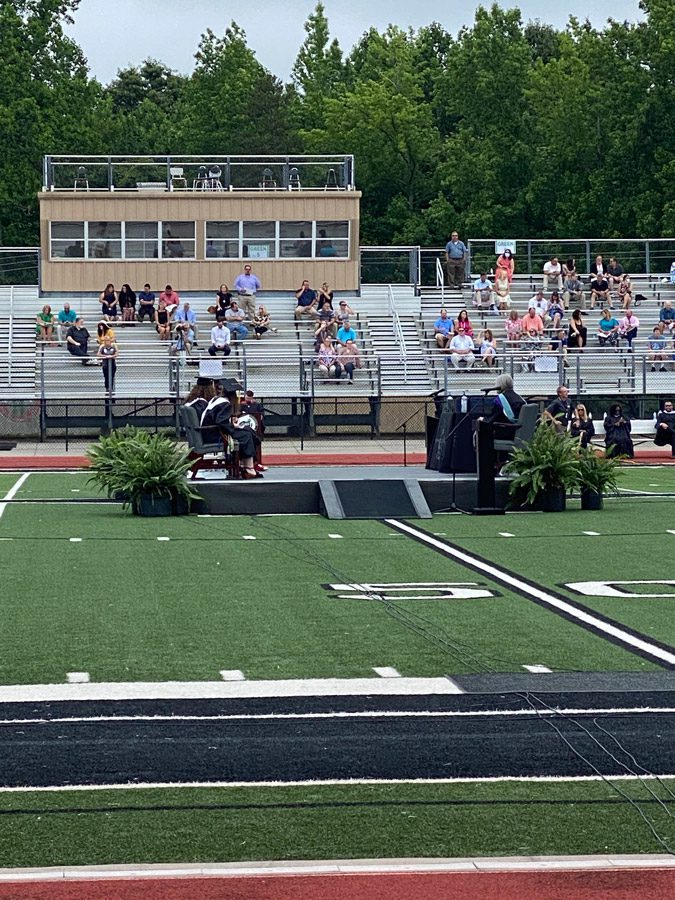 Couldn't be simpler
Our Process For School Event DJ Services
We have a simple process that allows us to be efficient and provide the best services possible.
You reach out to us either online or via phone
We schedule a time and date to discuss the needs of your event
We provide a quote for our services
You approve the quote and sign a contract
We provide services for your event that include good music, fun, and excitement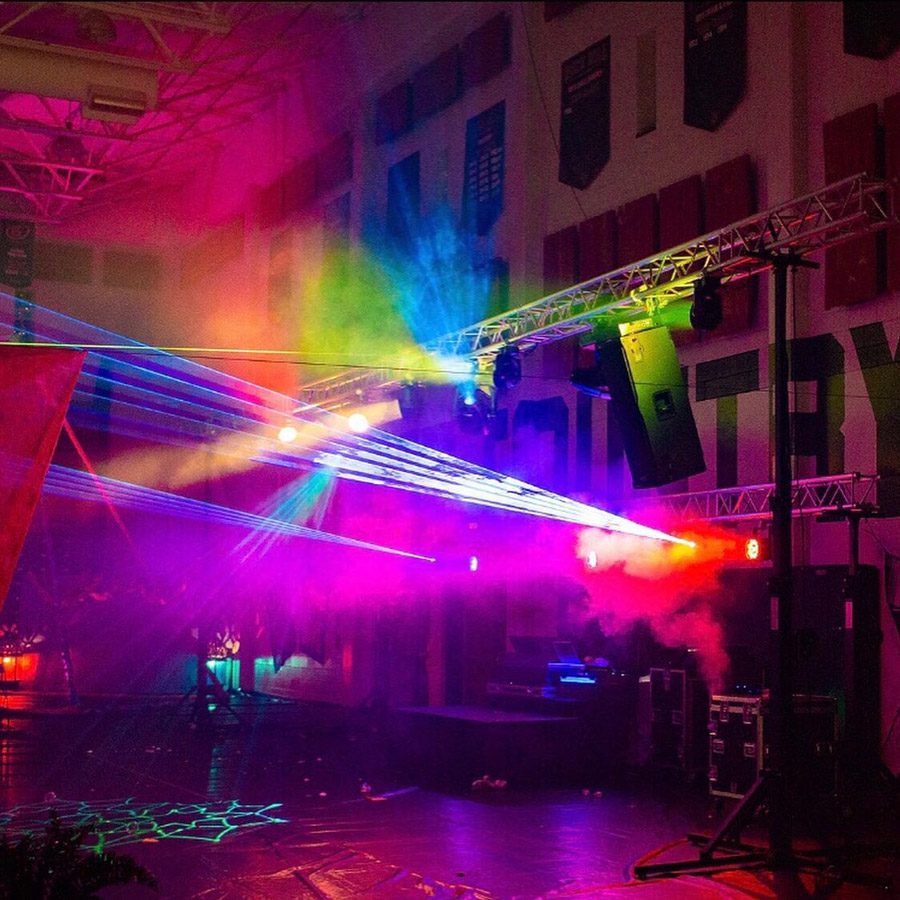 Choose Us
for School Event DJ Services
Palmetto Audio and Video makes any school event unforgettable. We strive to bring a level of excitement and fun that meets and exceeds your expectations. Contact us today to discuss your event's needs and discover why we're Rock Hill's favorite school event DJ.