Contact

Palmetto audio & Video
Need audio and video near you? Contact Palmetto Audio & Video for more information on any of our services. We provide professional-grade sound, video, lighting, and DJ services to clients in the Rock Hill, SC area. No matter what type of event you're planning—from weddings to proms to corporate events—we'll help you take it to the next level with premium audio and video elements. Our disc jockeys will create the perfect mood no matter what the occasion. We also design and install custom home theater systems and surveillance systems for residential customers. Call us today to learn more!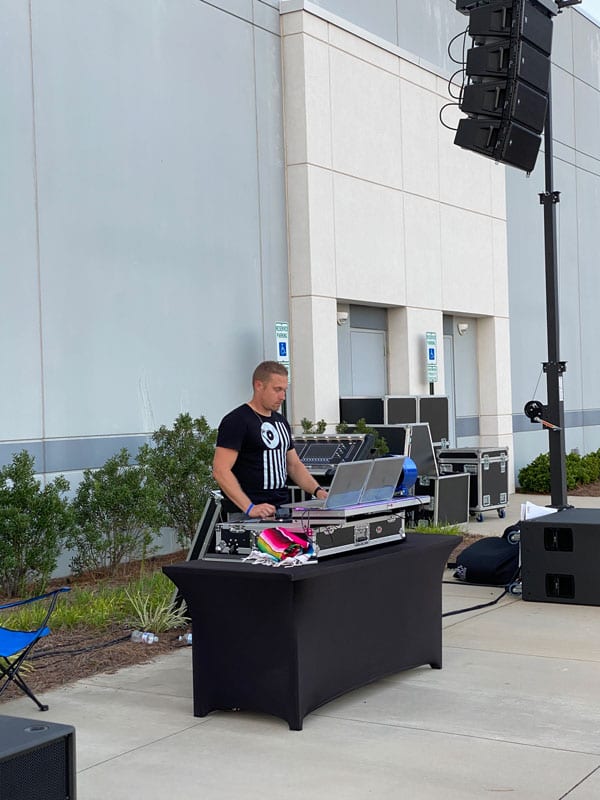 —

We Look Forward to Working With You
Please enter your information in the following fields to send us an email.