The Event PRoduction Pros

You Can Trust!
Pro Audio and Lighting
Planning an event takes time. Don't put more stress on yourself and your staff when your to-do list is long enough already. Hire Palmetto Audio & Video to handle your event production needs. Our pro audio and lighting services will make an amazing impression on everyone in attendance.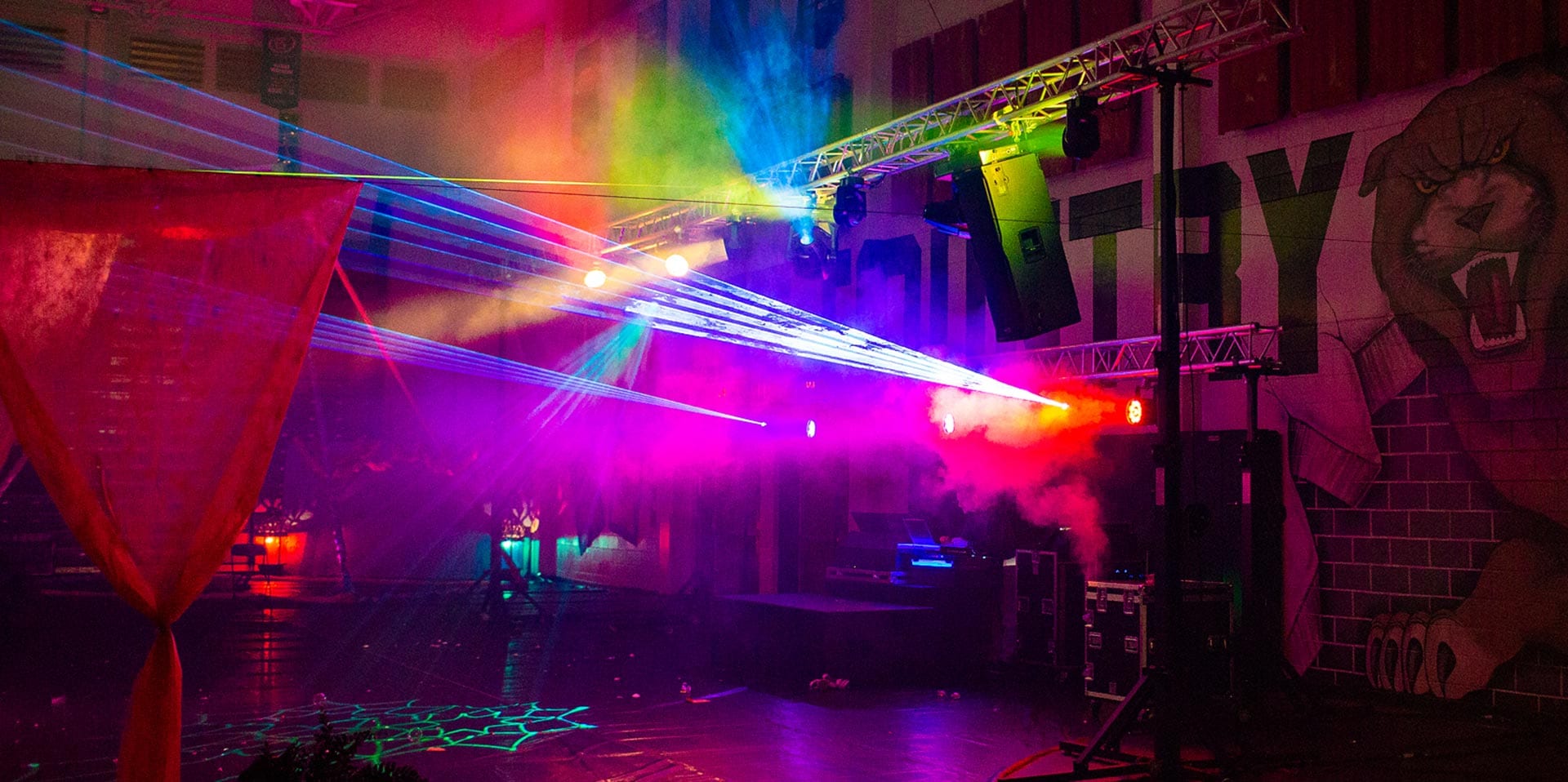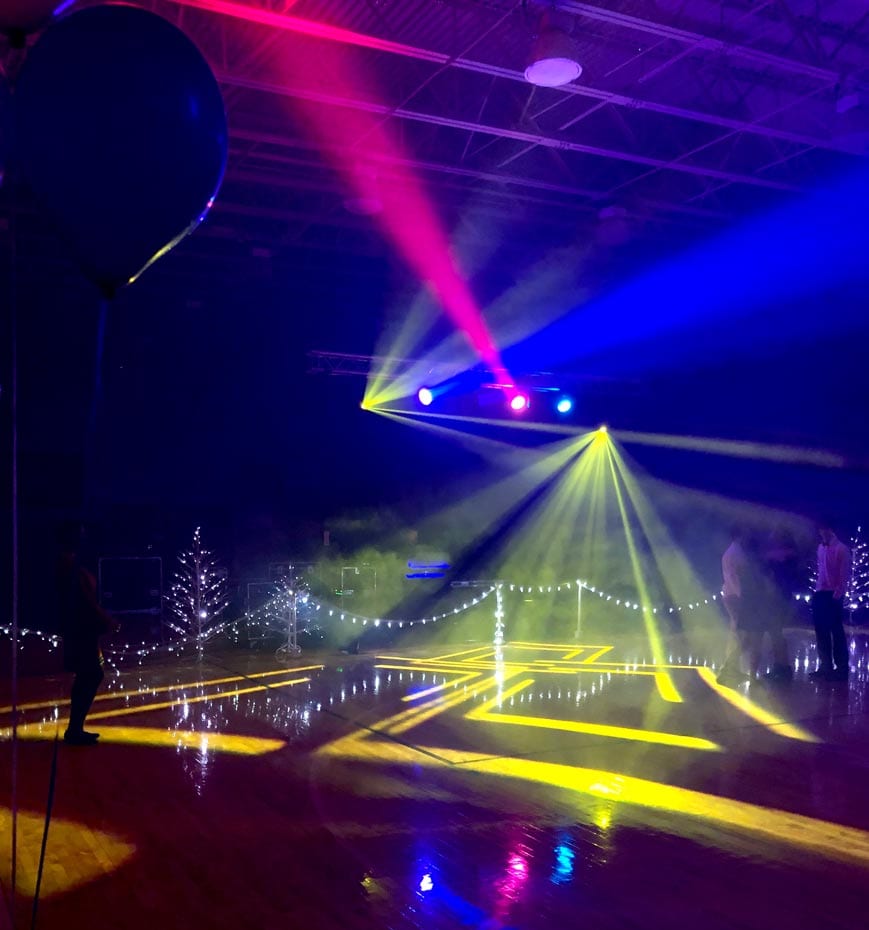 —

For all your audio/visual needs
Full-Service
Event PRoduction
The professional audio and lighting staff at Palmetto Audio & Video will handle all your audio-visual needs. Our team will help you design every aspect of your event. From standard technical setup to creative touches that will elevate your image, we can do it all. We produce the following types of events but we're only limited by your imagination! If you don't see your type of event listed here, please call us to see what we can put together for you!
Concerts
We provide top-quality sound and lighting services for concerts of all genres and sizes. From indoor performances to outdoor festivals, our professional audio and lighting experts will make your stage come to life.
Conferences
Hosting a conference is a great way to showcase your business or venue. Leave the audio and lighting to us so you can focus on making your guests' experience a great one.
Proms
Prom night is so much more than a school dance; it's a full-scale production. We've partnered with many local schools to create a fun night that students don't want to miss.
Graduations
High school and college graduations are some of the most important events in a young person's life. Make it one that both graduates and their families will enjoy and appreciate. Work with us for clear sound no matter where the ceremony is.
Book Your Event
Today!
Fill out the form below and we will be in touch to schedule your event.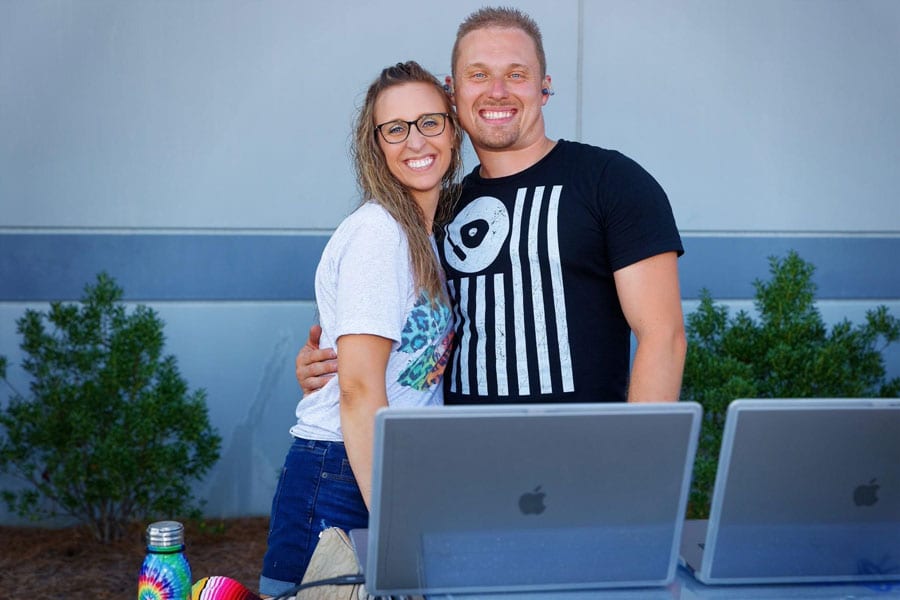 Let's Start A
Project
Tell us about your event!
Service Areas
Serving the regions of Rock Hill, SC